My usual lunch at work is a salad brought from home, and since I tend to eat the same kind for weeks at a time, I'm always looking for new variations. A few months ago, my friend introduced me to the idea of kale salad. I had never tried raw kale before, so I was eager to give this salad a try.
Salad
There are two kinds of kale at my local grocery store: curly kale and flowering kale. I usually buy flowering kale (shown below) because I prefer the texture over curly kale when eating it raw. I buy an entire bunch from the produce section, give it a quick chop, and wash it thoroughly before running it through my salad spinner.
If you don't own a salad spinner and buy lettuce frequently, I highly recommend purchasing one. Even if you buy pre-chopped lettuce in a bag, you should always wash it before eating, and a salad spinner makes it so easy!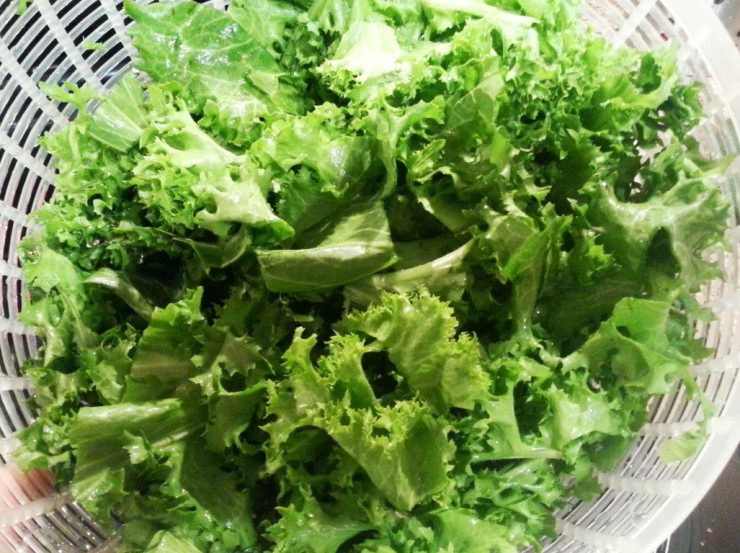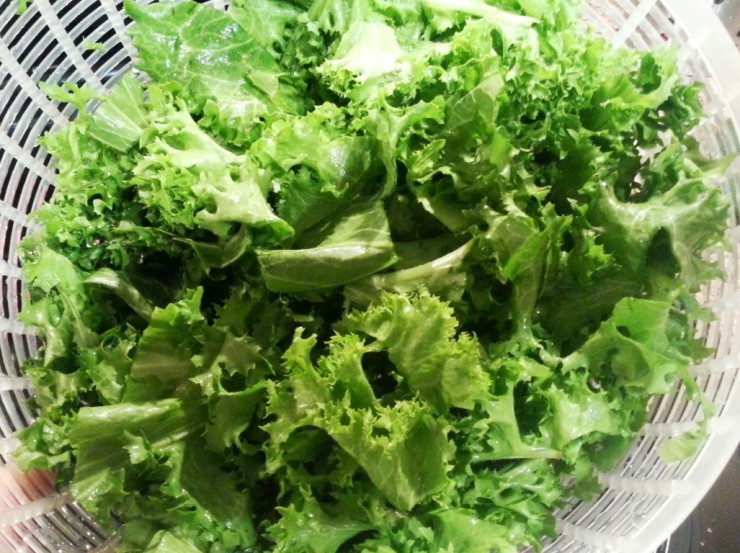 Once the kale is washed, transfer it to a large bowl. Trim the ends off of a handful of Brussels sprouts (I use 5 or 6), thinly slice them using a very sharp knife and add to the kale.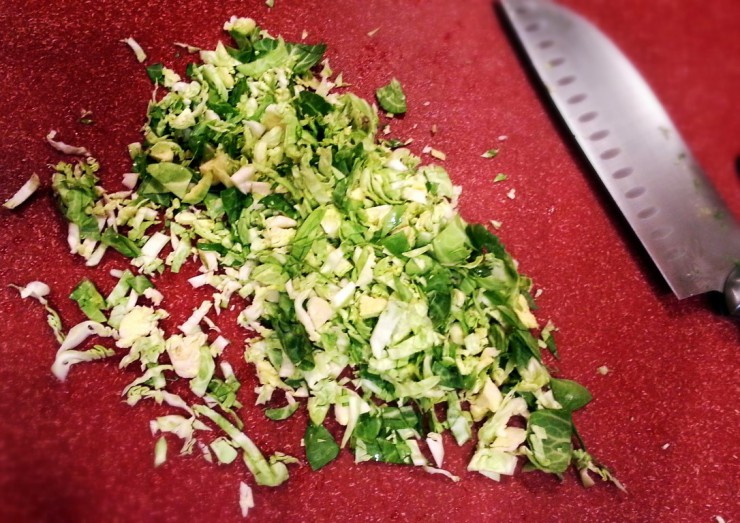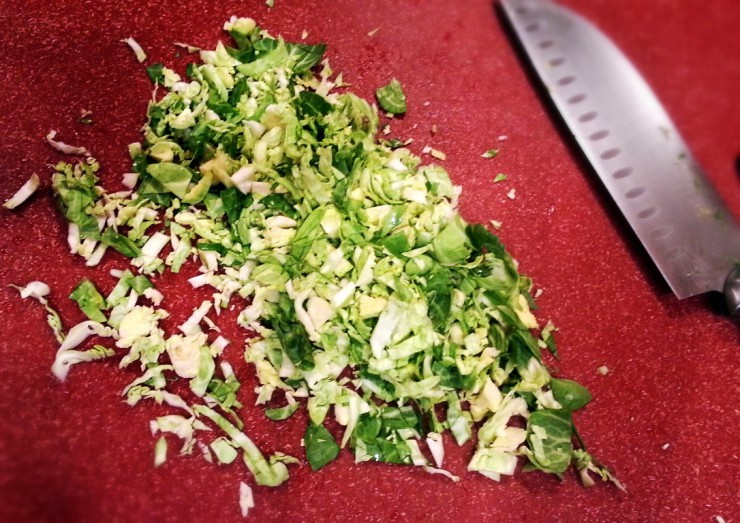 Next add about 1 cup of shredded carrots. I cheated and bought them already cut up.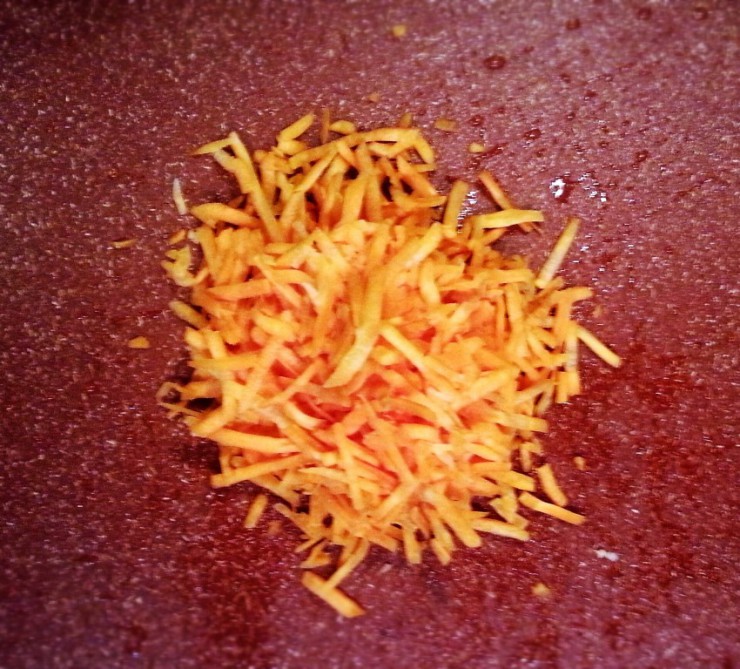 I'm a big fan of nuts in salads and my latest obsession has been soy nuts, so I add about 3/4 cup to the salad. You can swap soy nuts for slivered almonds or chopped walnuts, or leave them out if you prefer.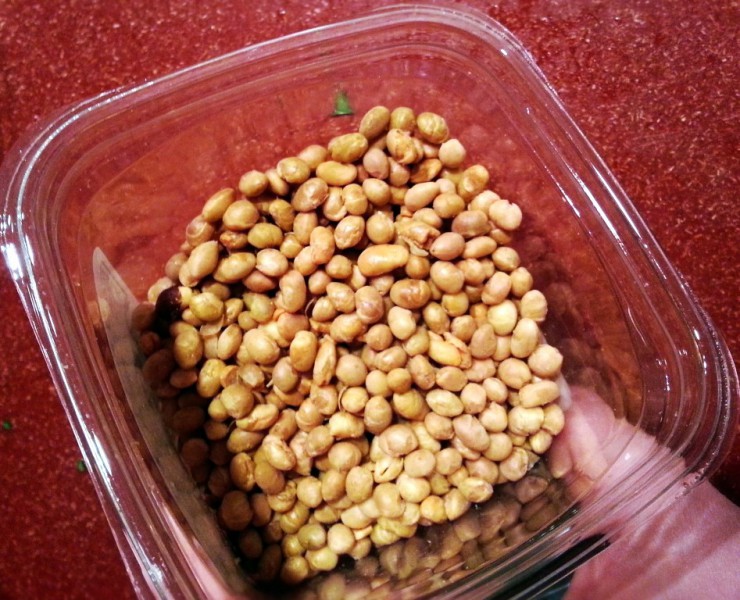 I also toss in about 1/2 cup of dried cranberries for a little sweetness.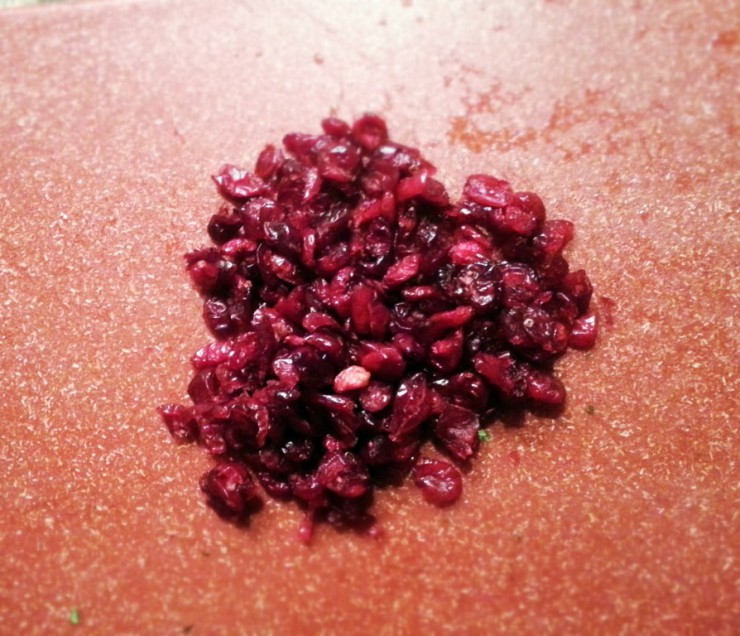 If I have basil on hand, I'll roll up 5 or 6 leaves, give them a rough chop, and add it to the mix.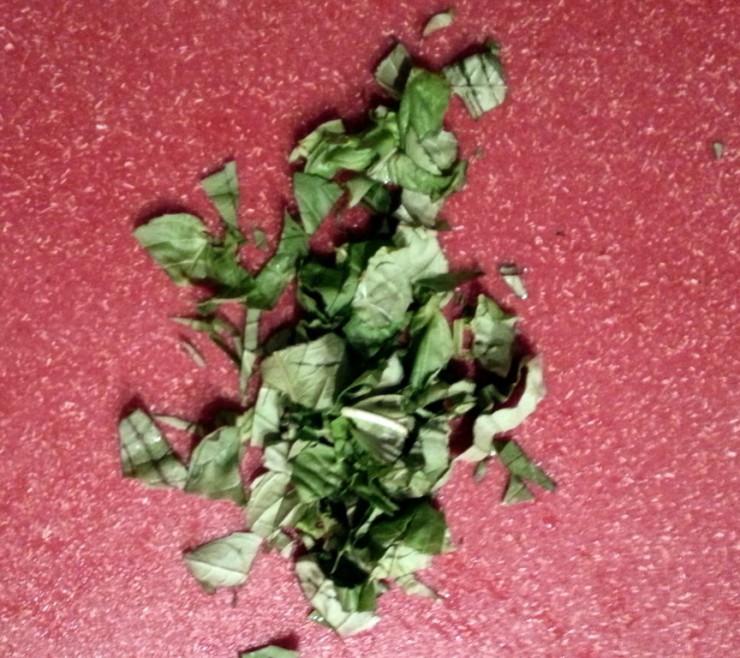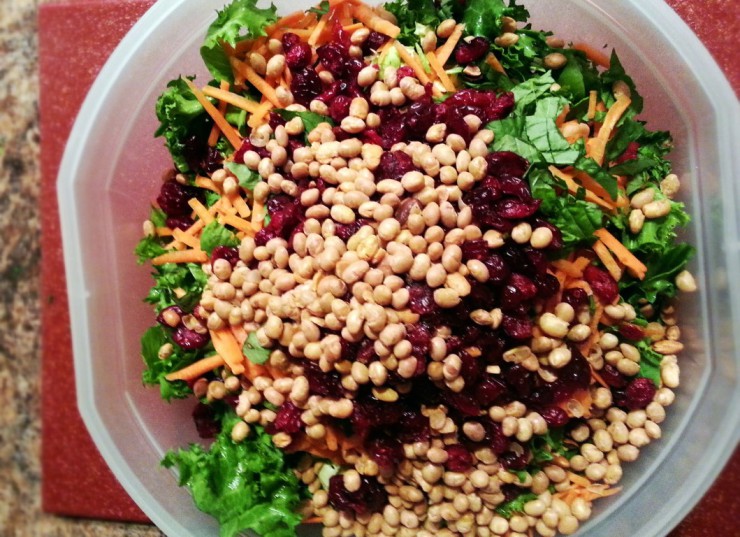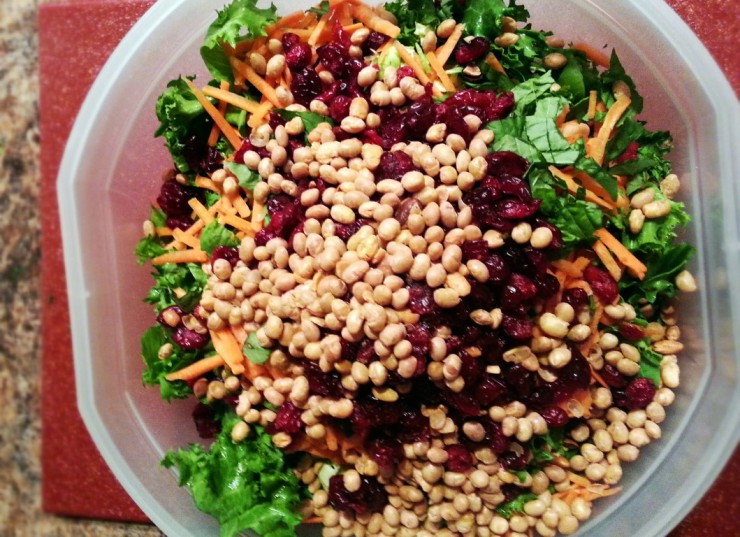 Last, I add 1/2 cup of shaved (or shredded) Parmesan cheese.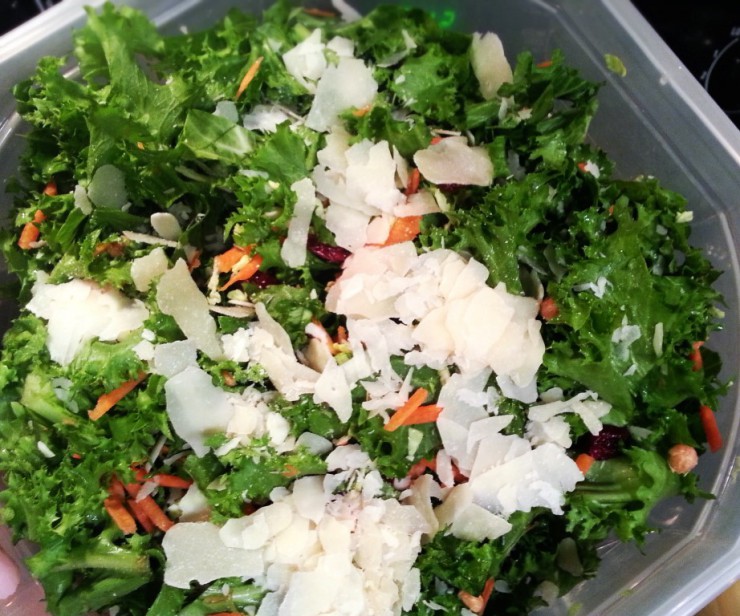 Dressing
For the dressing, squeeze the juice of one entire lemon into a small bowl.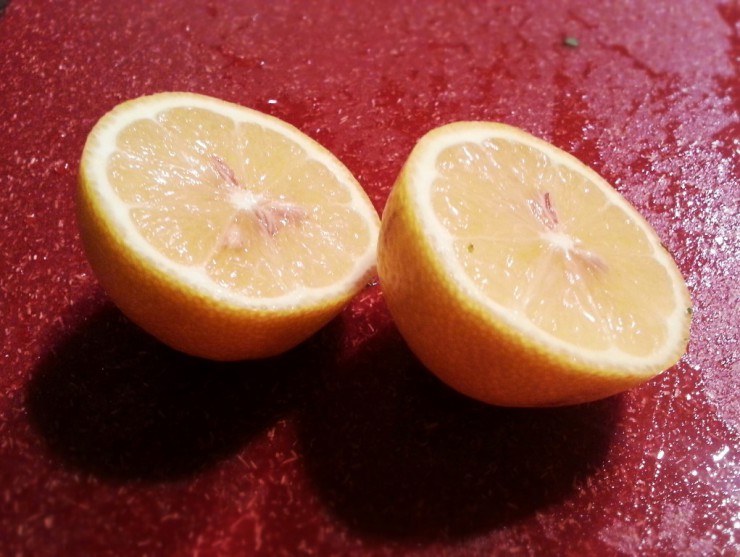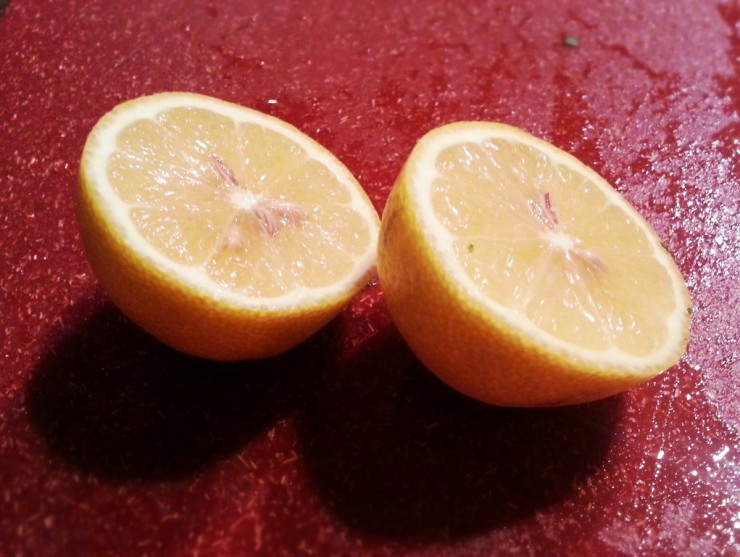 Add 1/2 teaspoon of minced garlic and 1 teaspoon of honey.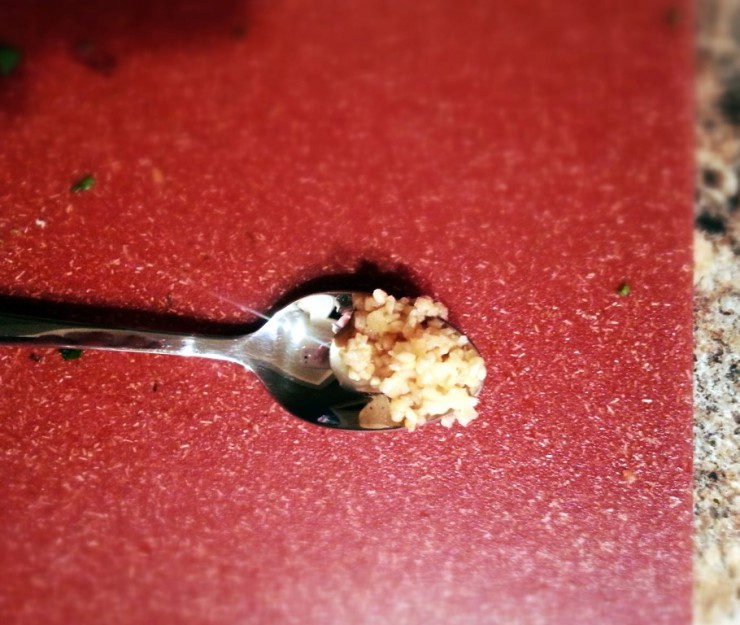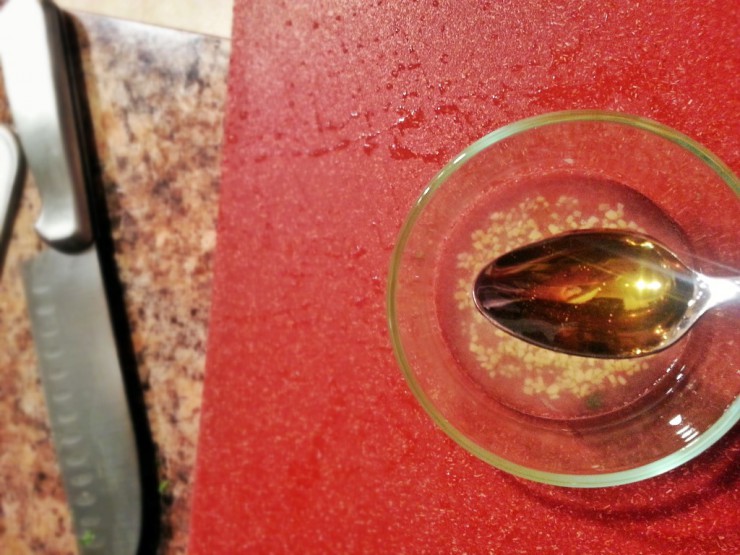 Add about 3 tablespoons of olive oil and whisk together until the honey is incorporated. Season with salt and pepper.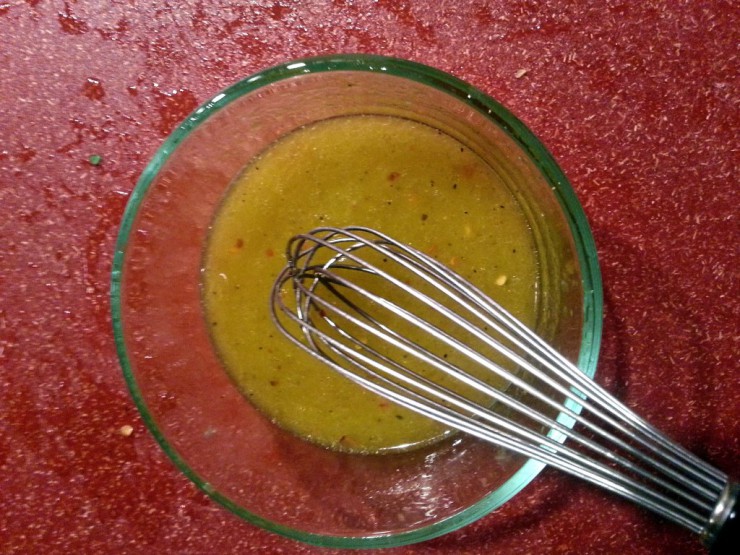 If you plan on serving the salad right away, toss it with the dressing immediately. If you are prepping salads for the week, as I do frequently, store the dressing in a separate container and add it right before serving.
This recipe was modified from Proud Italian Cook.
Kale Salad
2013-05-08 21:07:02
Ingredients
1 bunch kale, chopped
5 Brussels sprouts, thinly sliced
1 c shredded carrots
3/4 c soy nuts
1/2 c dried cranberries
5-6 basil leaves
1/2 c shaved parmesan cheese
1 lemon, juiced
1/2 tsp garlic, minced
1 tsp honey
3 tbsp olive oil
Salt and pepper, to taste
Instructions
Combine kale, Brussels sprouts, carrots, soy nuts, dried cranberries, basil, and Parmesan cheese in a large bowl.
For the dressing, whisk together the lemon juice, garlic, honey, olive oil, salt and pepper in a small bowl.
Pour dressing onto kale mixture, mix, and serve.
Notes
This recipe makes 4 to 5 entree sized salads.
Decanteria https://decanteria.com/