With Thanksgiving quickly approaching, I've been working on my menu and figuring out what delicious recipes I plan to prepare for our meal.
This year Evan's mom is coming to Seattle and will be joining us for Thanksgiving. Since it'll just be the three of us and I won't be cooking for a houseful of friends, I decided to scale back a bit so we don't have an insane amount of leftovers. I still, however, plan on making a turkey, my favorite stuffing, and a pumpkin pie since it's Evan's favorite.
Speaking of pumpkin pie, I've always used the recipe on the Libby's pumpkin can, but I'm curious if anyone has a go-to recipe they recommend. Let me know if you have one to share!
Even though I'm not preparing as much this year, I've been going through my old recipes and wanted to put together a small list of my to-go Thanksgiving day recipes to share with you.
It's not really Thanksgiving without turkey, right? My herb roasted turkey recipe calls for butter underneath the skin and is full of flavor!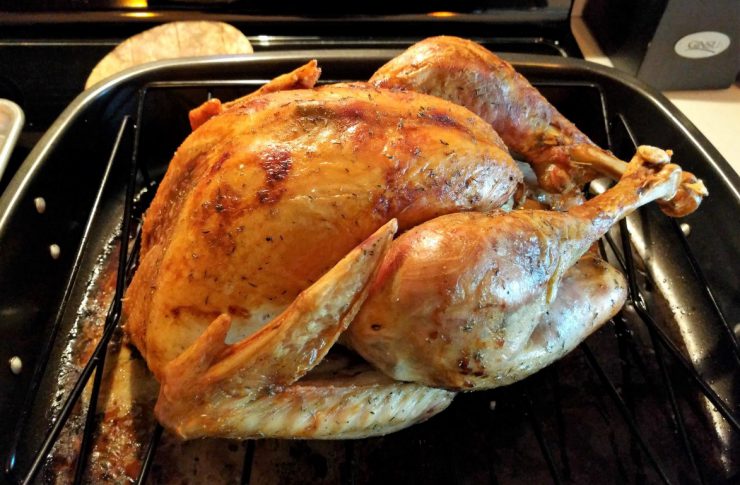 I've been making this stuffing for years and it's hands down my favorite part of the meal. It calls for toasted bread cubes, sage sausage, and sauteed celery and onions. I can't wait to make this again!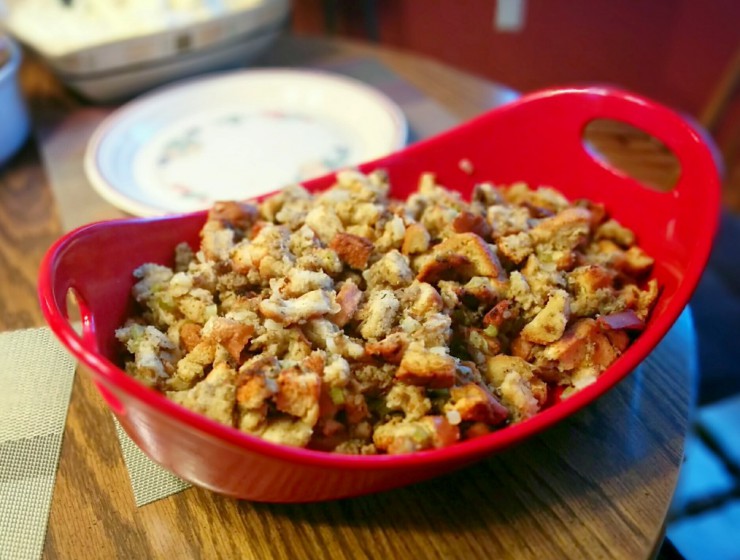 I definitely prefer sweet potatoes over regular potatoes, so mashed sweet potatoes are usually on my Thanksgiving day menu. Try adding pecans for some added texture and great flavor.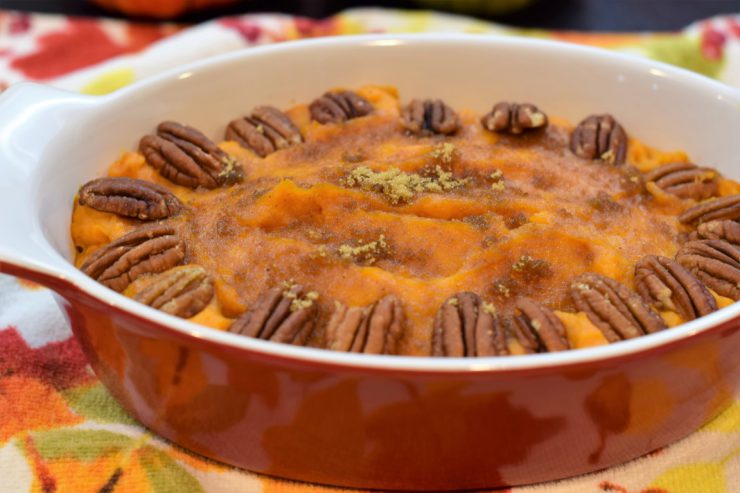 This salad is a go-to for me during the work week and it's one I recreated at home after trying something similar at a restaurant in Seattle. My favorite part is the delicata squash!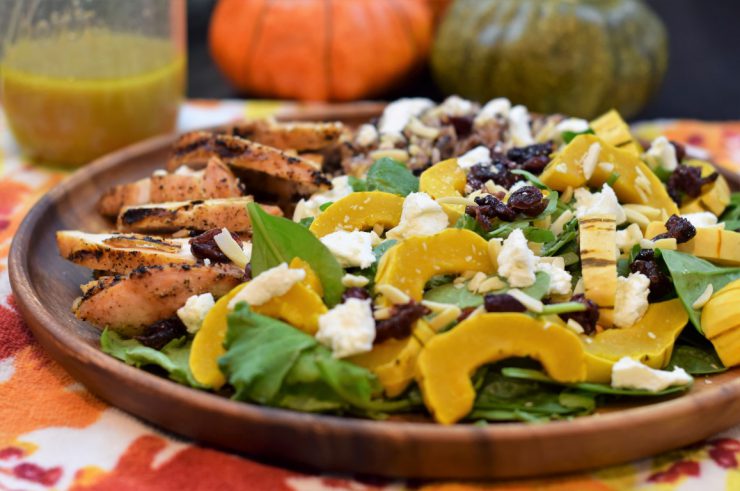 I know I mentioned I'm making pumpkin pie, but homemade apple crisp and apple pie always remind me of my mom and holiday meals at home. Top it with some salted caramel or vanilla ice cream, or some homemade whipped cream and you'll have a great dessert at the end of your meal.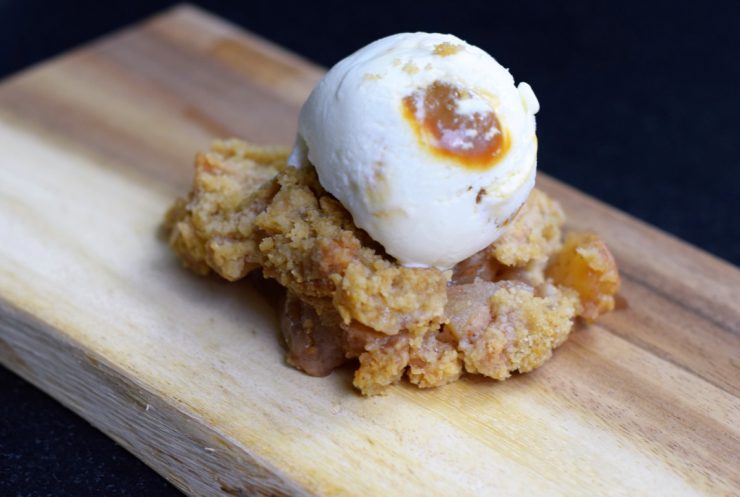 Happy Thanksgiving!