Awhile back, my husband and I stopped going out to eat for Valentine's Day and started making dinner at home. Not only do we avoid the craziness at restaurants, we can enjoy a nice, relaxing night at home – plus it's fun making dinner together.
Two years ago, after we received a fondue pot for our wedding, we started doing fondue at home. We start with cheese fondue; I stick with a traditional recipe of gruyere and emmenthaler cheese and cut up broccoli, apples and bread for dippers. For the main course we cook filet mignon and shrimp in coq au vin. It's fun to splurge a bit and get a really nice cut of meat, especially because it's much cheaper than ordering it at a restaurant. For dessert, we dip strawberries and other fruit in chocolate fondue. It's a long process (mainly because we only have one fondue pot!) and usually takes the entire evening, but it has become our Valentine's Day tradition and I love it.
If you're considering preparing dinner at home tomorrow, I've comprised a three-course menu consisting of recipes that aren't too difficult or time-consuming, but will be perfect for a special meal. All you need to do is pick up a few groceries and maybe a nice bottle of wine and you're set!
Starter
Entrees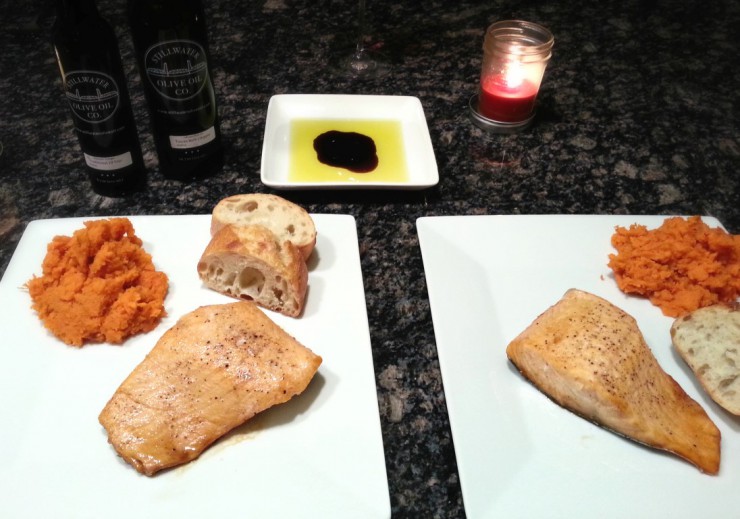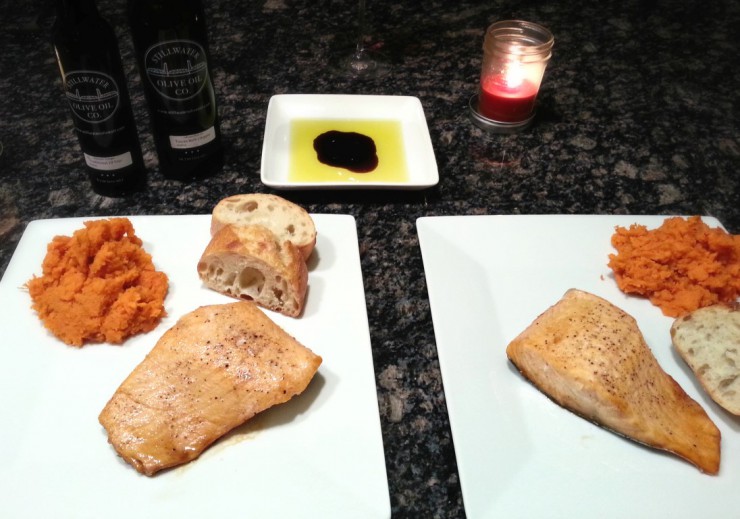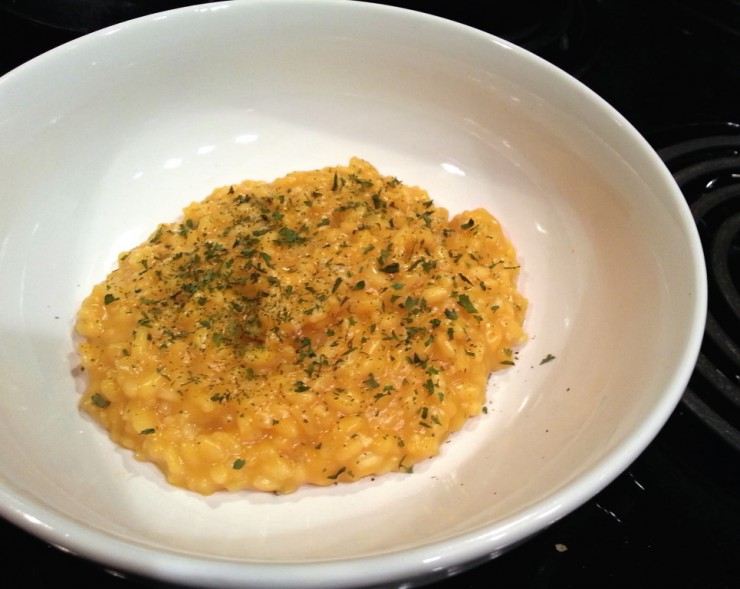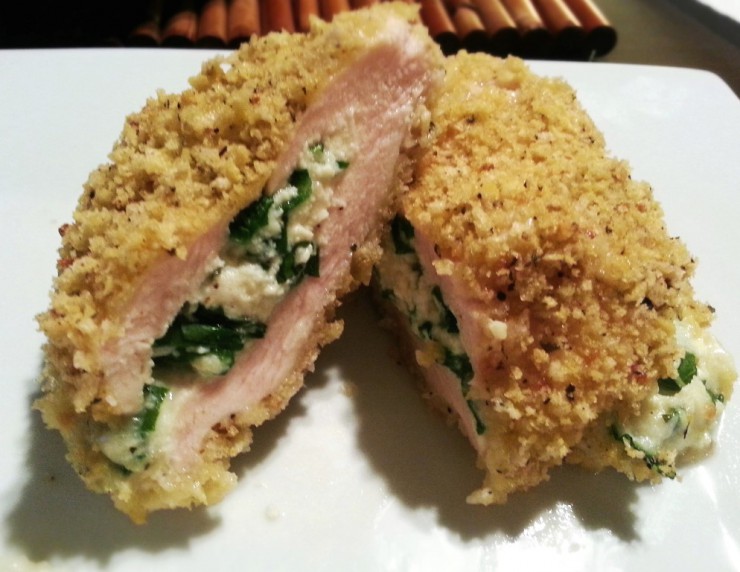 Dessert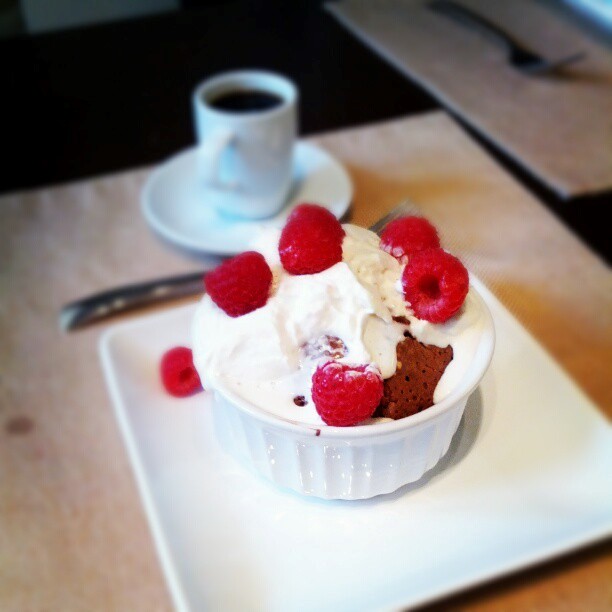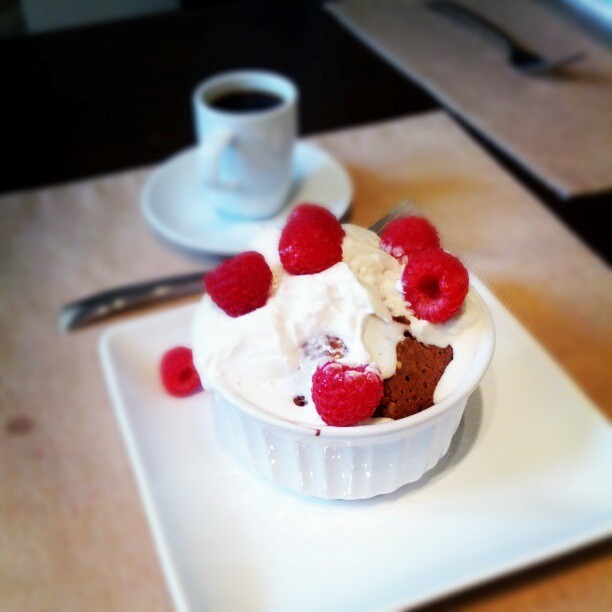 I hope you all have a wonderful Valentine's Day filled with lots of love and delicious food!
Photo Credit: Exitghost